Mobile App for Restaurants
Enhance Guest Experience with our All-in-One Restaurant App. From online ordering to a loyalty program, make each touchpoint count
Create a restaurant app with your branding
Create exceptional design and user experience to set your business apart from the crowd. With a dynamic interface and personalized content, our app captures attention, engages users, and drives higher conversions.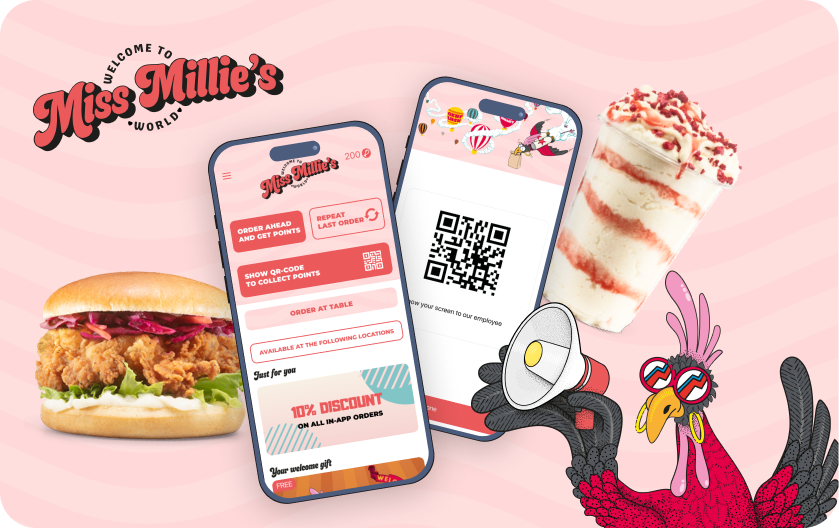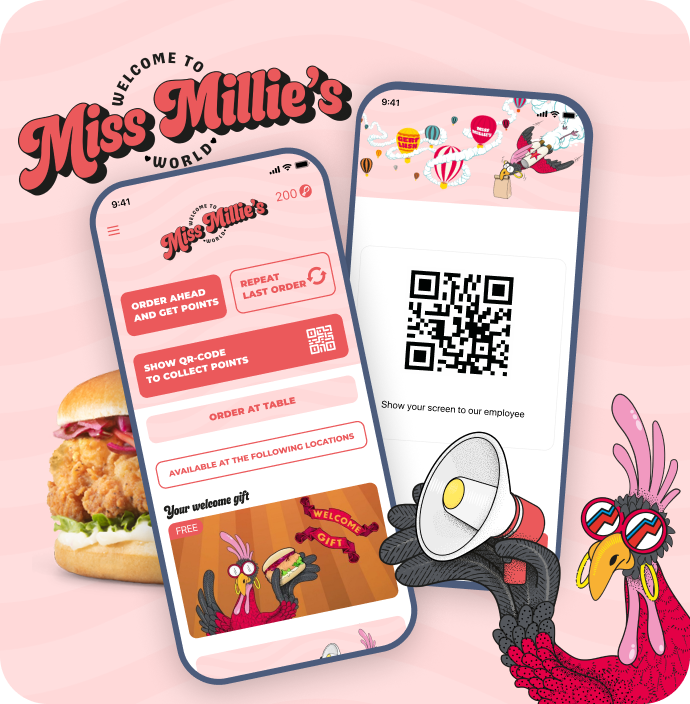 Customized and Captivating App Design
Make your app stand out with fully customizable designs that reflect your brand's unique look and feel
Expert App Development Approach
Guided by behavioral analysis of 20M+ app users, we've created a dynamic interface that contributes to higher CLTV
Personalized Content and Dynamic Interface
Our app engages users through a dynamic interface and personalised content. It's more than a plain menu, it shapes user behavioural patterns
What our Partner Customers Say
Papa Johns
International Pizza Chain
80+ stores in the UAE
Amazing Food ordering app. PapaJohns not only one of the best Pizza in UAE, but they are providing me with the best food ordering app by far. App is super easy to use. Rewarding points are great. I really would like to thank you for your service, please keep it up.

The Fat Pizza
Pizza Chain
25 stores in the United Kingdom
I used to order from Just eat but ordering through them directly is just so much better, you get all the choices that you normally would get on separate orders, plus the amazing deals! It's my favourite pizza place and now I love them even more.

Balance Grille
Grill bar
34+ locations in California
Love the app it has come a long way and makes things so easy when ordering. Balance is one of my favorite places to eat love the food and the people! Keep up the amazing work everyone!

Sumo Sushi
Japanese Chain Restaurant
8+ stores in the Middle East
The only thing better than sumo's app is sumo itself ✨. Ive been collecting points ever since I got it.

L&L Hawaiian Barbecue
Hawaiian Barbecue
200+ stores in the USA
I've never had any major issues thankfully, love being able to order ahead easily, and I love using my points for some free spam musubi <3
Papa Johns
International Pizza Chain
80+ stores in the UAE
Thank you Papa Johns for my birthday points. for every year you are doing this to me I really appreciated 🥰❤️❤️❤️ you're still the best pizza ever.. not oily. tasty and not hard.
Launch restaurant mobile ordering
Save on aggregator commissions and enhance customer relationships by launching a direct in-app ordering system. Not only will this increase revenue, but it also minimizes reliance on third-party platforms.

We support delivery, pickup, table ordering, carhop and eat in flows.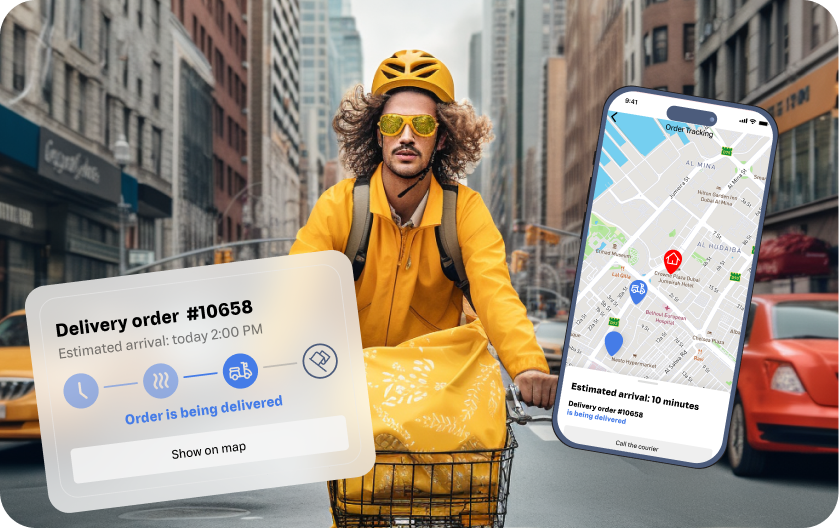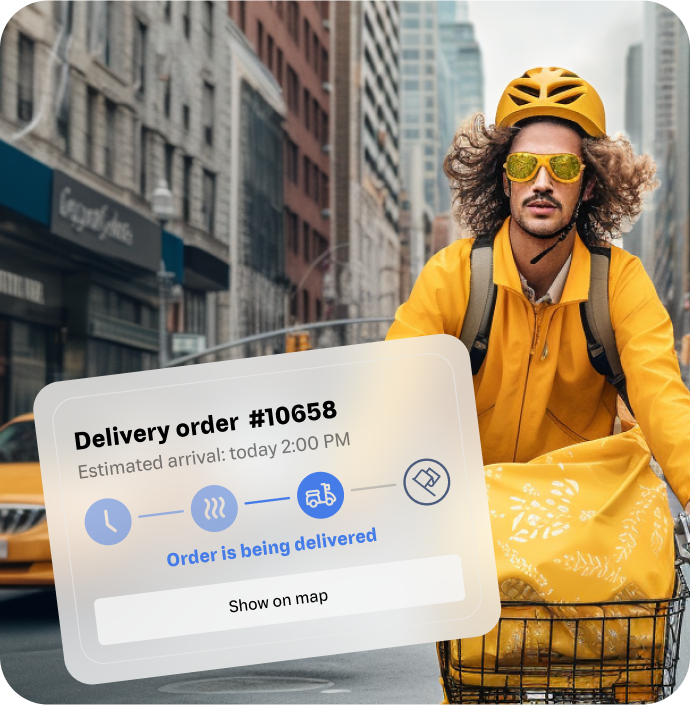 Commission-Free
Delivery
Keep full control over your ordering and save up to 35% on delivery costs by bypassing aggregator fees
Loyalty and Marketing Integrations
Guests earn points and enjoy personalized offers within their mobile ordering experience, enhancing customer satisfaction
Seamless Business Integration
Our solution easily integrates into your existing infrastructure, including POS and courier services
The steady growth of Papa Johns direct ordering share

3rd parties vs direct online orders shares comparison: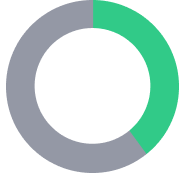 37%
App orders share
in all online orders*

3rd parties vs direct online orders average check comparison: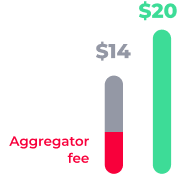 43%
Higher check in PJ's own app
comparing to aggregators*
*Sharjah city locations, city with the best app promotion
Enhance Mobile App with Loyalty
Enhance customer loyalty with a mobile app that simplifies ordering, promotes frequent visits, and strengthens long-term relationships.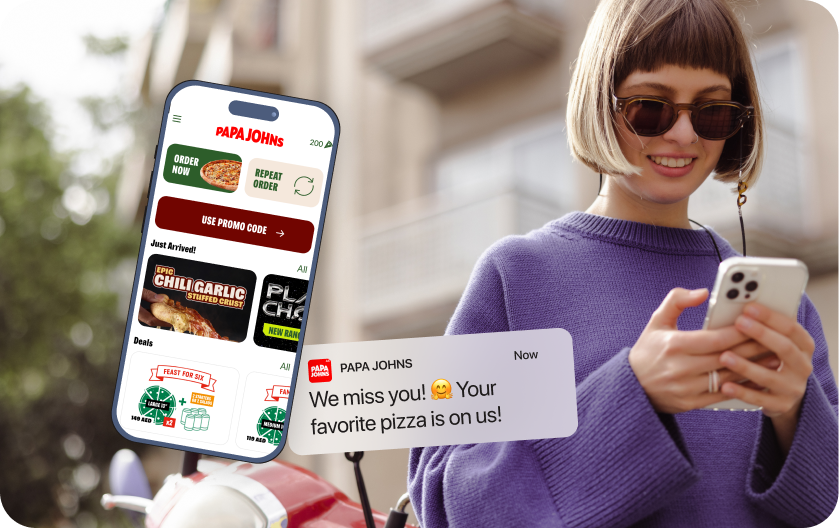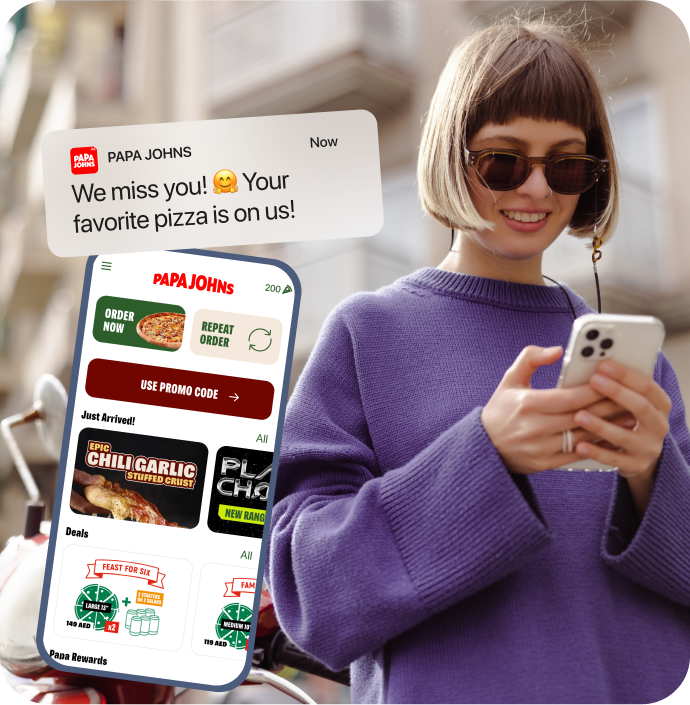 Comprehensive Loyalty Features:
Customize your loyalty program with a range of features including rewards catalog, tiered loyalty, promo codes, cross-marketing, lotteries, and more
Enhanced
Engagement Rates
Deepen your connection with customers by offering personalized gifts and bonuses based on their preferences, profile, and purchase history
Economic
efficiency
Increase economic efficiency by incorporating our rewards menu, featuring high-margin items, as a cost-effective alternative to discounts or partial payments

Balance Grille
Grill bar
34+ locations in California
0.5%
The share of loyalty program expenses
in overall app sales


7 Leaves
Bubble tea chain
34+ locations in California
47%
App penetration
on average across all locations
Unlock restaurant mobile marketing
Increase revenue with the mobile app by running targeted marketing campaigns, automating key processes, and boosting conversion rates with personalized offers.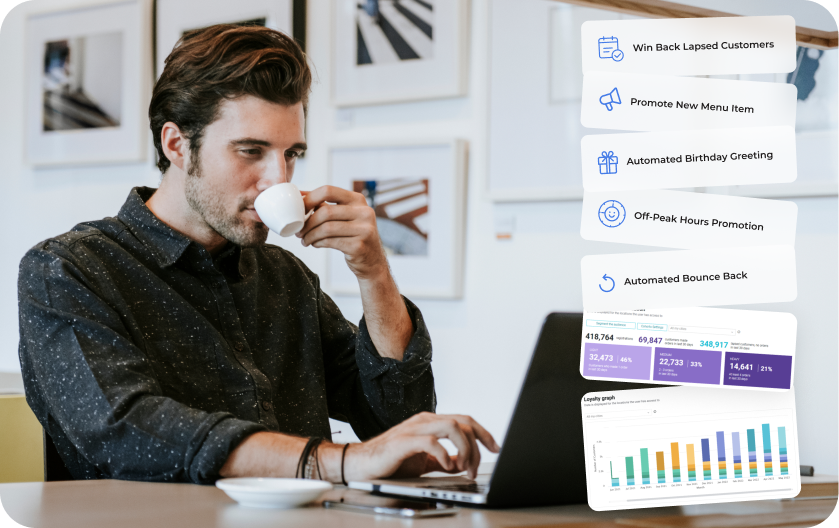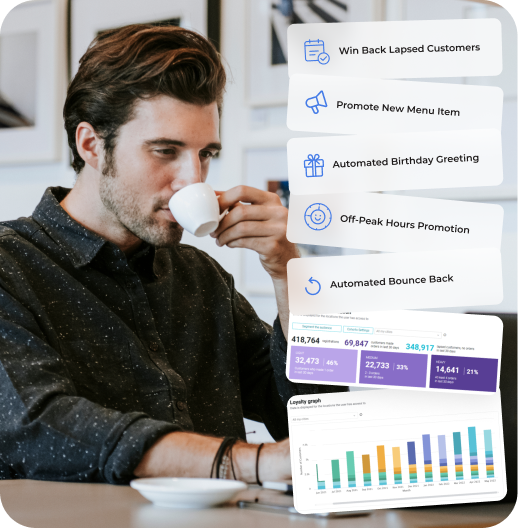 Personalized
Main Screen
Maximize campaign response rates by providing each user with a personalized main screen that displays relevant offers based on their individual purchase history
Effective
Campaigns
Achieve impressive conversion rates ranging from 15% to 50% by implementing meticulous user experience optimization at every step of the campaign
Variety of Engaging Mechanics
Unlock the potential of varied marketing strategies, ranging from Reward Catalog Programs and Happy Hours to Win-Back Coupons and Viral Referral Programs
What our Clients Say

Prakash Karamchandani
Co-Founder ofBalance Grille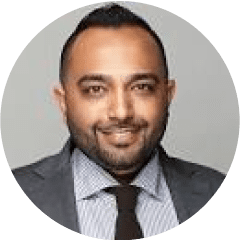 "The LoyaltyPlant platform drives results with afeature-rich app and a powerful integrated marketingprogram that helps the chain stay ahead of thecompetition. It has a bonus loyalty program thatcombines a simple earning mechanism with the PointsRedemption Marketplace where free menu items areused as rewards. This approach drives higherengagement and does not take awayfrom revenue."

Darami Coulter
Global Marketing and Communication Manager Sumo Sushi & Bento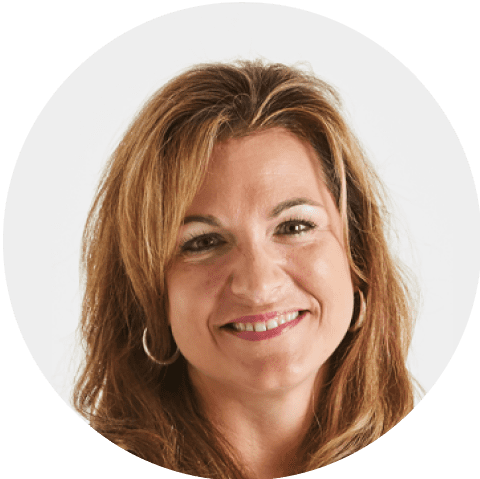 "We are huge fans of running an effective loyalty program. It has allowed us to direct communication, customize, incentivize and measure the effectiveness of specific campaigns and incentives within our target demographic. Having in-app ordering directly connected to loyalty has allowed us to engage directly with the individual buyer. We are able to better measure the results of loyalty connecting to the incentives and the engagement with each buyer."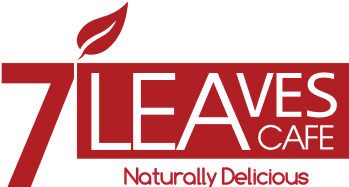 Newton Hoang
Marketing & IT Director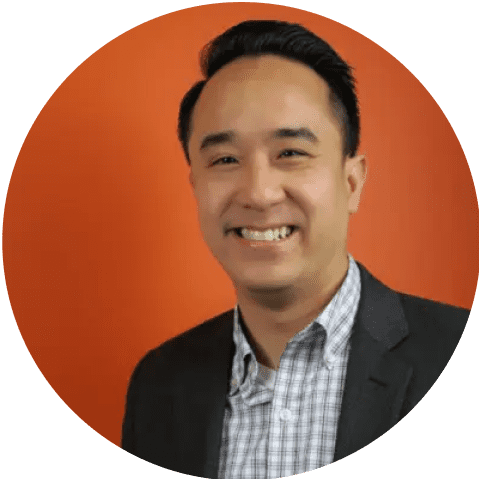 "Thanks to LoyaltyPlant, we provided our customers with an easy-to-use app that hit the ground running after launch. With the app's built-in loyalty program, 52 percent of users used the app at least twice a month. The CRM feature allowed us to gain a better understanding of our customers. And the seamless integration with our POS system ensured orders placed through the app were processed just like in-store orders."
Let us help you
Make the right decision for
your business