Loyalty Program for Restaurants
Transform one-time diners into loyal regulars with customisation and gamification at every touchpoint!
Design your loyalty program to fit both your business and customer needs
Unlock remarkable growth potential by personalizing and gamifying your loyalty program, driving an impressive 45+% increase in revenue.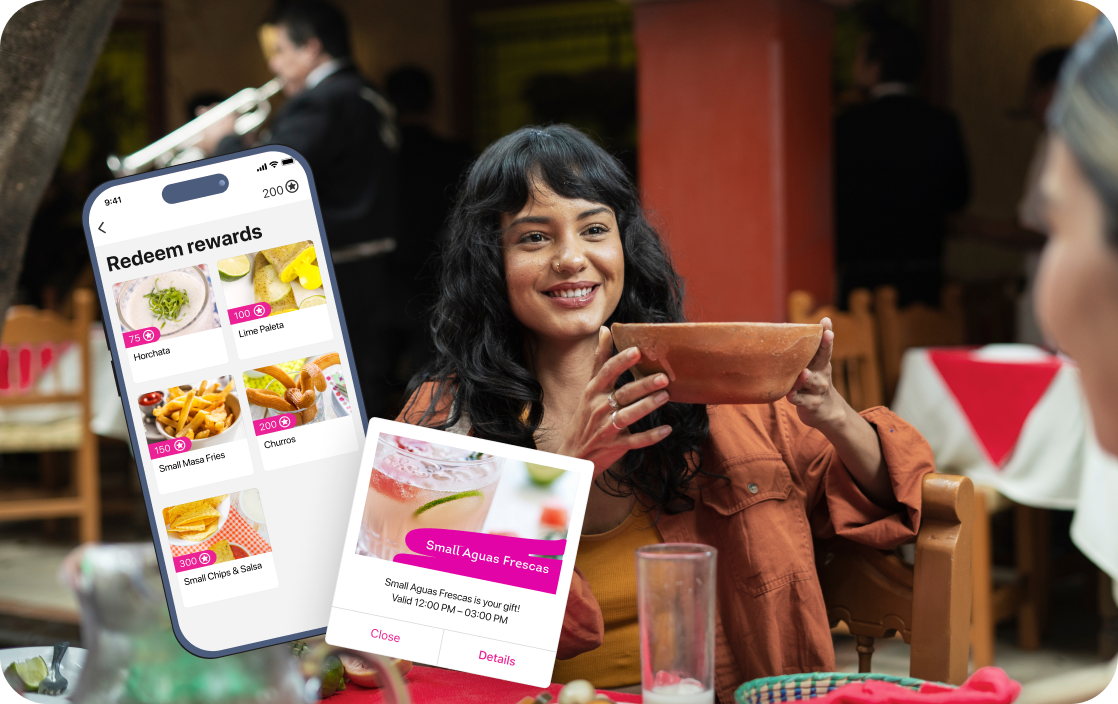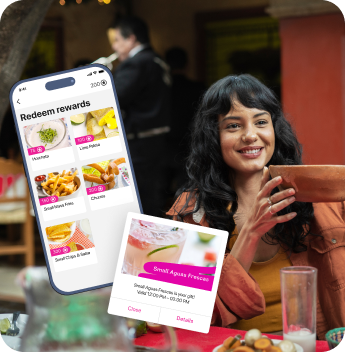 Feature-rich and flexible loyalty
Shape your loyalty program by choosing from a variety of features: viral referral programs, promo codes, cross-marketing, lotteries, and more
Tiered & Gamified Loyalty Mechanics
Combine gamification with tier-based rewards for a dynamic loyalty program. As customers progress, they unlock exclusive benefits, making the experience more interactive and fun
Economic
efficiency
Increase economic efficiency by incorporating our rewards menu, featuring high-margin items, as a cost-effective alternative to discounts or partial payments
What our Customers Say

Prakash Karamchandani
Co-Founder of Balance Grille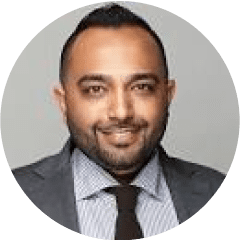 "The LoyaltyPlant platform drives results with afeature-rich app and a powerful integrated marketingprogram that helps the chain stay ahead of thecompetition. It has a bonus loyalty program thatcombines a simple earning mechanism with the PointsRedemption Marketplace where free menu items areused as rewards. This approach drives higherengagement and does not take awayfrom revenue."

Darami Coulter
Global Marketing and Communication Manager Sumo Sushi & Bento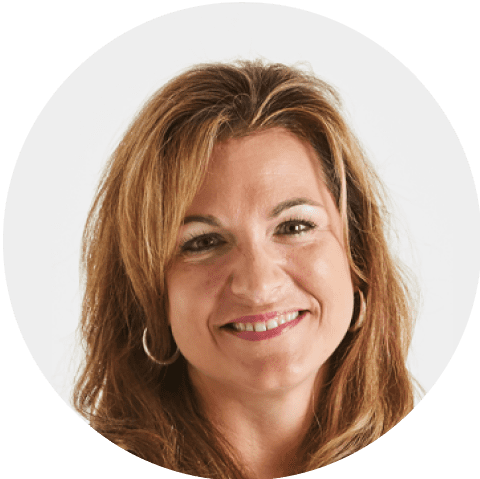 "We are huge fans of running an effective loyalty program. It has allowed us to direct communication, customize, incentivize and measure the effectiveness of specific campaigns and incentives within our target demographic. Having in-app ordering directly connected to loyalty has allowed us to engage directly with the individual buyer. We are able to better measure the results of loyalty connecting to the incentives and the engagement with each buyer."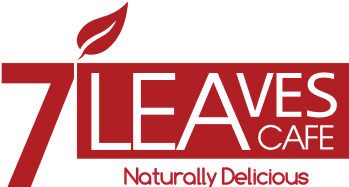 Newton Hoang
Marketing & IT Director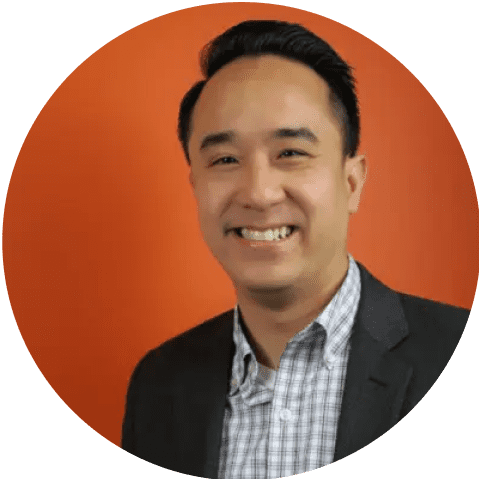 "Thanks to LoyaltyPlant, we provided our customers with an easy-to-use app that hit the ground running after launch. With the app's built-in loyalty program, 52 percent of users used the app at least twice a month. The CRM feature allowed us to gain a better understanding of our customers. And the seamless integration with our POS system ensured orders placed through the app were processed just like in-store orders."
Versatile Omnichannel Loyalty and Ecommerce Hub
Elevate your restaurant's presence across all channels. Boost frequent visits and repeat orders with a harmonized online and in-store experience.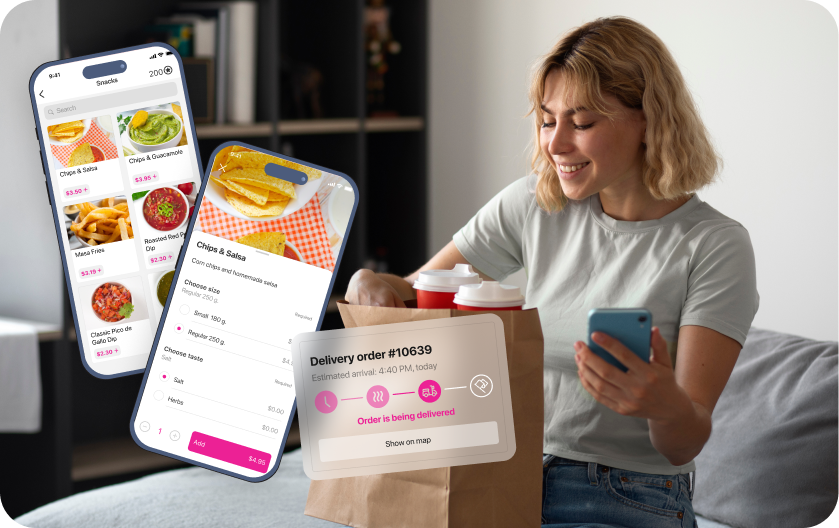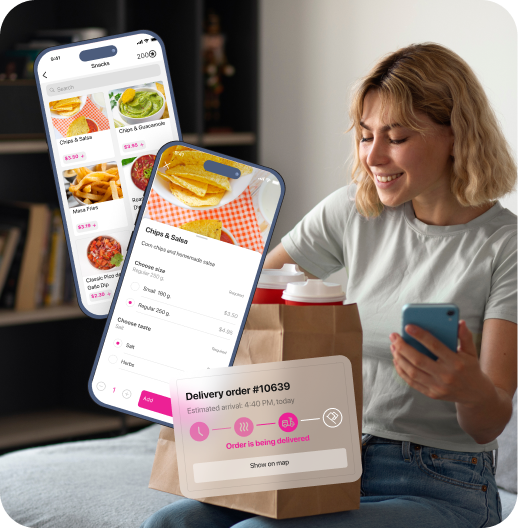 Branded Mobile App & Web Ordering
Offer guests the flexibility to interact with your brand anytime, anywhere, ensuring a consistent experience across platforms
Effortless
Automation
Take the heavy lifting out of campaign management. Automate promotions, push notifications, and regular touchpoints for consistent engagement with minimal effort
Natively Integrated Loyalty
Loyalty program is seamlessly blended into all platform features, allowing for a much smoother UX and higher customer engagement

Balance Grille
Asian-Fusion Restaurant Chain
5 stores in Ohio
0.5%
The share of loyalty program expenses
in overall app sales


7 Leaves
Bubble Tea Chain
40+ stores in the USA
47%
App penetration
on average across all locations
Unlock the power of CRM & Analytics
Empower your business with CRM and analytics to enhance customer loyalty and retention, gain insights into buying behaviors, optimize marketing strategies, and improve overall customer engagement.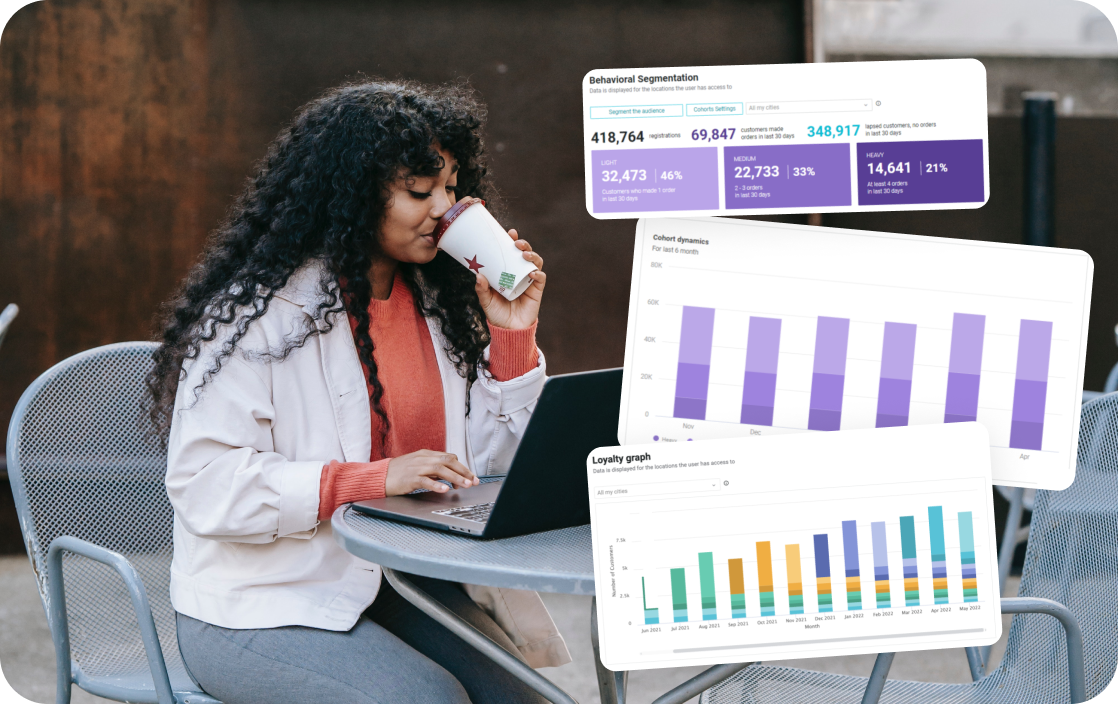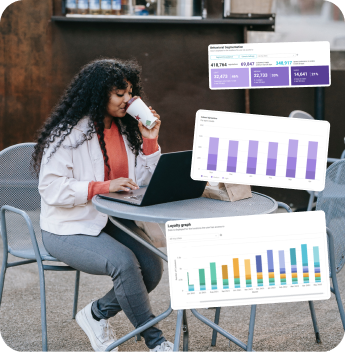 Actionable Business Insights
Stay informed and make strategic decisions with real-time data, understanding customer preferences, and tailoring your loyalty offerings accordingly
Enhanced Engagement Rates
Deepen your connection with customers by offering personalized gifts and bonuses based on their preferences, profile, and purchase history
A dedicated Customer Engagement Expert
who will help drive your loyalty program initiatives, shape personalized rewards, and provide strategic weekly insights to boost your restaurant's revenue
Like the results? Got questions?
Looking for advice?
Fill out the form to find out how our solution can help your restaurant increase revenue and sales. Who knows, your story may also appear on this page